Team Mulligan
Goal: $100
Raised: $0
0% of Goal Reached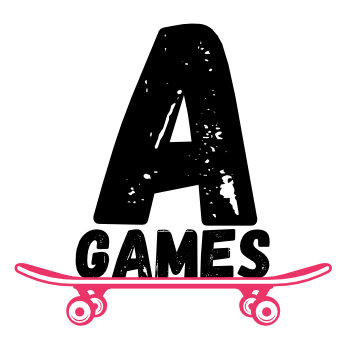 Our Story
Help support Claire and this amazing program! Claire and James rocked practice today! Claire focused on both scooter skills and scooter racing. James focused on bike skills. Photos are on the skills course. Spider-Man came out to show support, but the kids were a bit too shy to get a photo.

Donations and Comments
Show All Teams
Is this your team page? You can edit it here.