Team Encore,Phil Cooper,
Team Encore
$8,000
Team Grayson,Lisa Hall,Grayson Hall
Team Grayson
$1,500
Team Mouer,Natale Mouer,Christian Mouer,KayAnn Mouer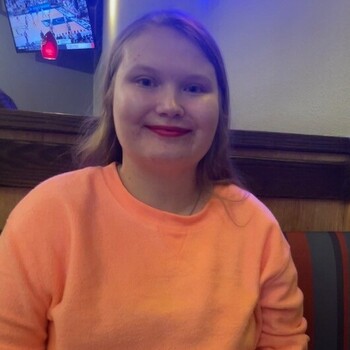 Team Mouer
$1,053
Team Giovanna,Matt Dell'Orto,Giovanna Dell'Orto,Julian Dell'Orto
Team Giovanna
$855
Team Schomer-Glatts,Jennifer Schomer-Glatts,Jamie Schomer-Glatts,Joslynn Schomer-Glatts
Team Schomer-Glatts
$805
Team Joshua!!,JulieAnne Larsen,Joshua Larsen,Hailey Larsen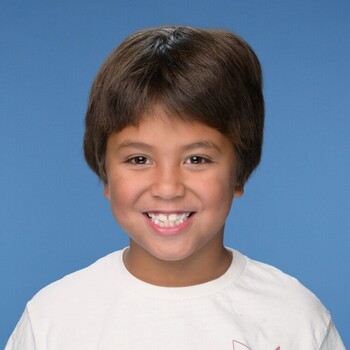 Team Joshua!!
$700
Summerlin Pediatric Dentistry,Dr. Ashley Hoban,
Summerlin Pediatric Dentistry
$605
Team Graff,Christina Graff,Rylee Graff,Gavin Graff
Team Graff
$550
Team Jack,McCall & Chris Humes,Jackson Humes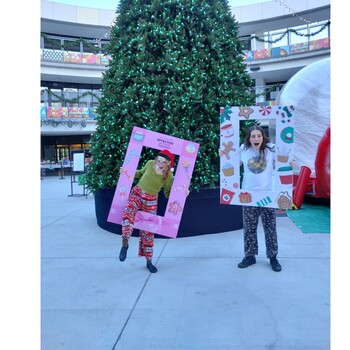 Team Jack
$525
Team Jake,Kate Lowenhar-Fisher,Jacob Fisher
Team Jake
$525
Spriesterbach,Curtis Spriesterbach,Aiden Spriesterbach,Gillian Spriesterbach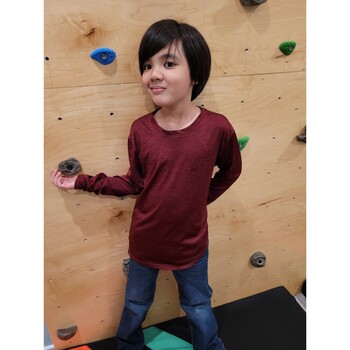 Spriesterbach
$500
Team Strobel,Jennifer Strobel,
Team Strobel
$415
Team Darian,Annali Euredjian,Darian Day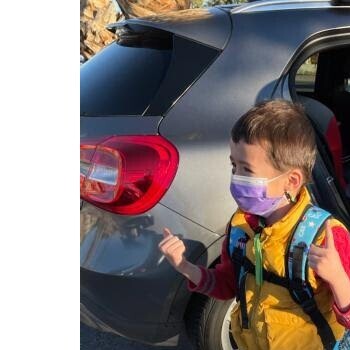 Team Darian
$365
Gamer Bros,Leia Morrison,Joseph White,Gavin Morrison
Gamer Bros
$250
'For the Kids',Christopher Bache,
'For the Kids'
$250
Team Maximus,Christine Fuentes,Max Fuentes
Team Maximus
$225
Team Instinct,Cindy Atcosta,Duncan Atcosta
Team Instinct
$220
Team Anderson,Alison Anderson,Payton Anderson
Team Anderson
$200
Clever Squirrels,Anthony Cambe,Ezekiel Cambe,Izayah Cambe
Clever Squirrels
$200
Team Infinity,Ruben & Michelle Kusnier,Olivier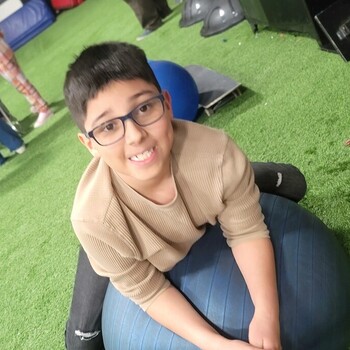 Team Infinity
$163
Gumby the Great!,Heather Krieger,John Gomes IV (Gumby)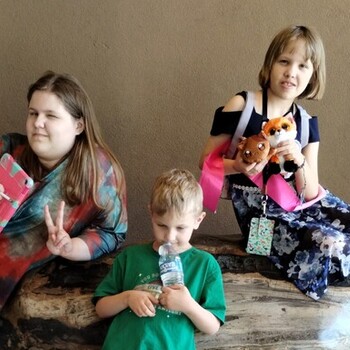 Gumby the Great!
$155
Jon's Team,Sherif Elmallakh,Jon Elmallakh,Sofia Elmallakh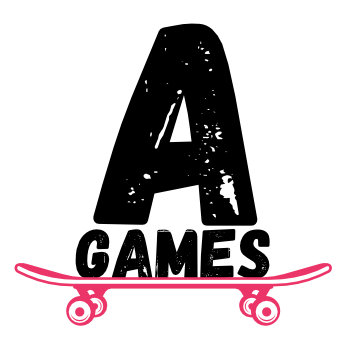 Jon's Team
$150
Krazy Logan,Charissa Mentzer,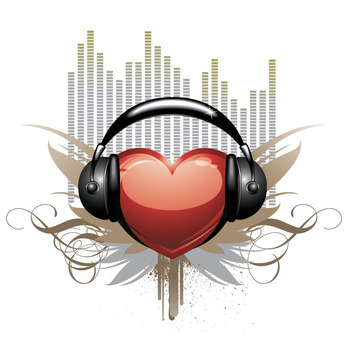 Krazy Logan
$135
Team Carter,Jasmine Horn,Carter Horn
Team Carter
$125
Lahrman Racing,Sonya Toma,Joey Lahrman,Jenson Lahrman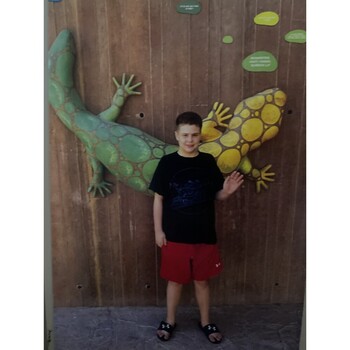 Lahrman Racing
$100
Michael's Race,Cynthia Medina,Michael Medina
Michael's Race
$100
Team Bielinski,Angelea Bielinski,Maxwell Bielinski,Shilah Bielinski
Team Bielinski
$100
Team Hines,Virginia Hines,Henry Hines,August Hines
Team Hines
$100
Royal to the Max!,Jenny Thurston,Max,Royalynn
Royal to the Max!
$100
Team Alexander Kai,Stacey Romero,Alexander Romero
Team Alexander Kai
$90
JanCarlo,Mabel Jaquez-Miranda,JanCarlo Miranda
JanCarlo
$75
Justin,Geri Stoeckinger,Justin stoeckinger
Justin
$50
MAXIMIZE (Max Solomon),Sherri Gordon-Solomon,Max Solomon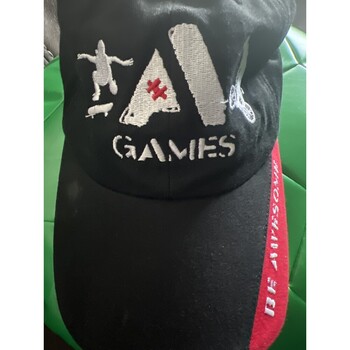 MAXIMIZE (Max Solomon)
$50
Team Fullerton,Monica Fullerton,William Fullerton,Robby Fullerton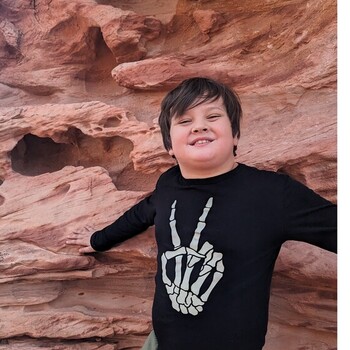 Team Fullerton
$50
Team Zion,Ms Victoria Head,Zion Simril,Onna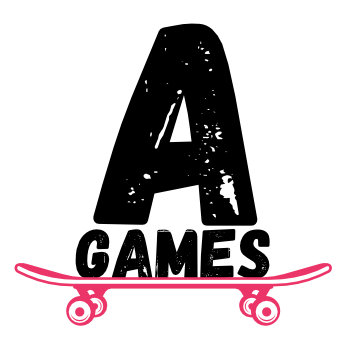 Team Zion
$50
Lisa Preston,Lisa Preston,Lisa Preston,Riley Arnold
Lisa Preston
$40
Jessica Loggins,Jessica Loggins,
Jessica Loggins
$35
Team Austin,Tracy Brigida,Austin Brigida,Aspen Brigida
Team Austin
$30
Team Sky Zone,Robert Baumsteiger,
Team Sky Zone
$25
Super chaundy,Jessica chaundy,Justin chaundy jr,Briauna chaundy
Super chaundy
$20
TEAM HURD,Brook Hurd,Mary Anne Hurd,Megan HURD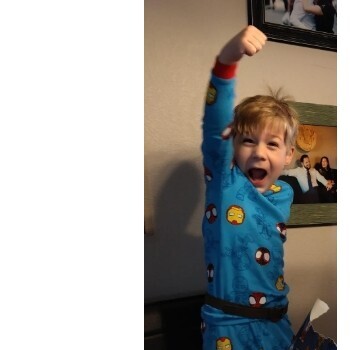 TEAM HURD
$20
AutisticTeenMEdiaries,Dulce Maria Santillan,Emmanuel Solian,Miguel Solian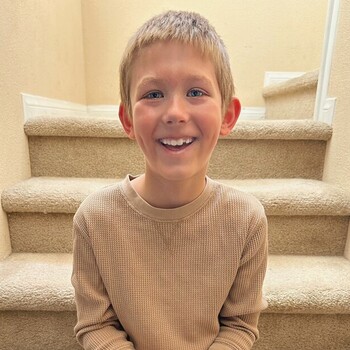 AutisticTeenMEdiaries
$20
Team Blue Swirl,Sally Loomis,Ethan Smith
Team Blue Swirl
$15
Team Click,Kortney Mundt,Kaedyn Click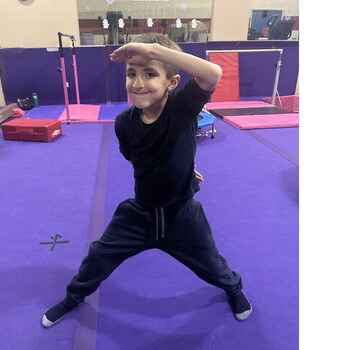 Team Click
$10
The Legendary Birds,Suzanna mehretu,Ethan whitten,Ethan whitten
The Legendary Birds
$10
Team Rockstar,Ash Daulton,John,George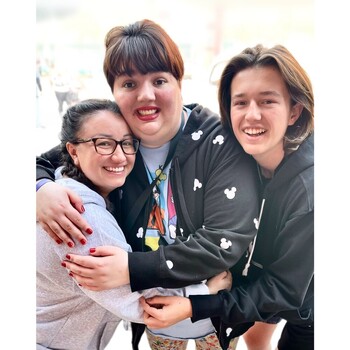 Team Rockstar
$0
We can do this!!!!,Zuleyka rivera,Brandon uraga
We can do this!!!!
$0
Team Jalen,Carmilletta Batts,Jalen Batts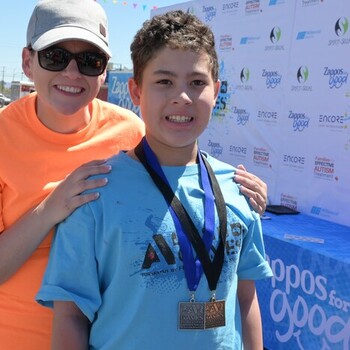 Team Jalen
$0
Team Gc,Susan lera,Giancarlo catroppa
Team Gc
$0
Team Johnson,Kristine Johnson,Erik Johnson
Team Johnson
$0
Goob & Delilah,Sarah Comroe,Kenneth Schultz,Delilah Schultz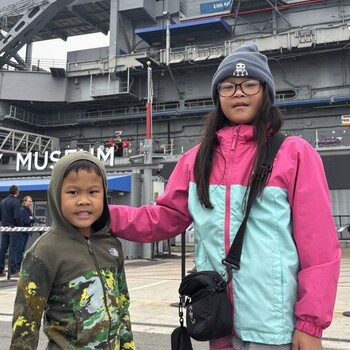 Goob & Delilah
$0
Team Schmall,Caryn and David Schmall,Hezekiah Schmall,Evan Schmall
Team Schmall
$0
Team JD,Kimberly Daulton,John
Team JD
$0
Team Bradshaw,Michael Bradshaw,Matthew Bradshaw
Team Bradshaw
$0
Team Jamari,Yolanda Covington,Jamari Brown,Nashaya Brown
Team Jamari
$0
Noah Lee,Brittni Seskey,Noah rawson
Noah Lee
$0
M&M boys,Michael R Diaz Sr,Michael K Diaz Jr,Maximud Diaz,nina diaz,lucy diaz
M&M boys
$0
Spiderman,Carmen Alanis,Donovan Gonzalez
Spiderman
$0
Team Samuel Hedden,Iris villalobos,Samuel Hedden,Malcom flores
Team Samuel Hedden
$0
Team Flynn,Nancy & David Flynn,Gavin Flynn,Reagan Flynn
Team Flynn
$0
Go Sprole's Go,Patricia Benson,Evan Sprole,Sarah Sprole
Go Sprole's Go
$0
Team NyNy,LaShaunda coom,Lanylah,Laneah,Derekawn Jackson,Laneah,Derekawn Jackson
Team NyNy
$0
Huskies,Donna Pearson,Zachary Pearson Carson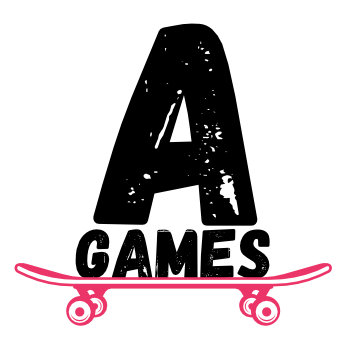 Huskies
$0
Team Hartzell,Kayla hartzell,Logan hartzell,Rylan hartzell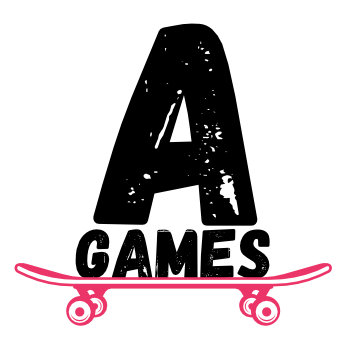 Team Hartzell
$0
Chris,Jorge Quevedo,Christian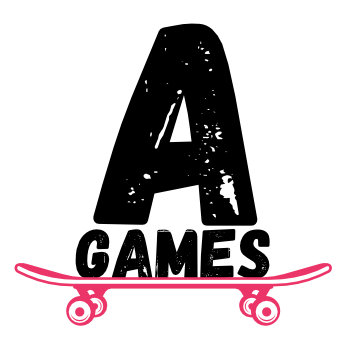 Chris
$0
Carmonas,Yeni Trujillo,Christian Carmona,Joshua Carmona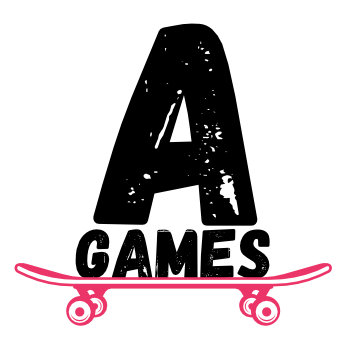 Carmonas
$0
Crotsley,Willie Crotsley,Dillon Crotsley,Kayla Crotsley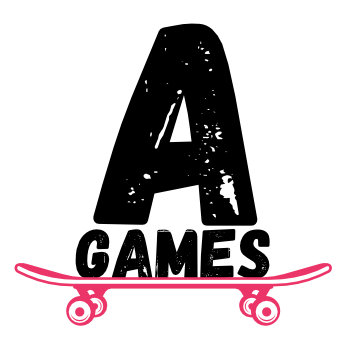 Crotsley
$0
Team Crotsley Shake,Jill Crotsley,Madison Crotsley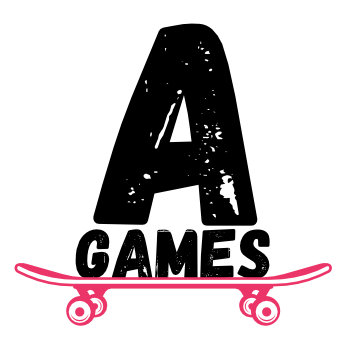 Team Crotsley Shake
$0
Fab Farmers,Tami Farmer,Reece Farmer,Liam Farmer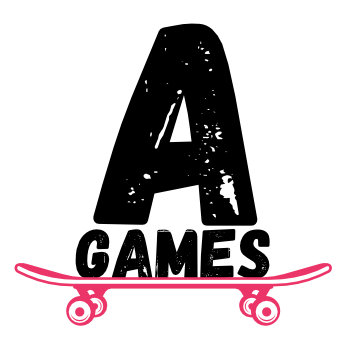 Fab Farmers
$0
Team Solomon,Josefina Solomon,Christopher Solomon,Melyssa Solomon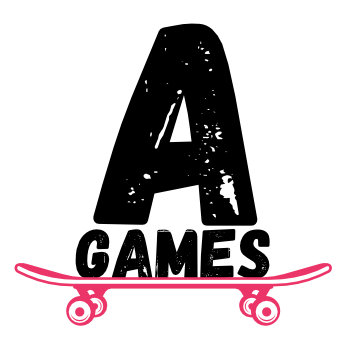 Team Solomon
$0
Team Castro,Aleida Castro,Uziel Castro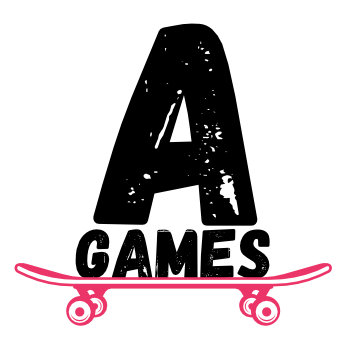 Team Castro
$0
Team Castro - Bahena,Araceli Bahena,Alexandra Castro - Bahena,Luis Castro - Bahena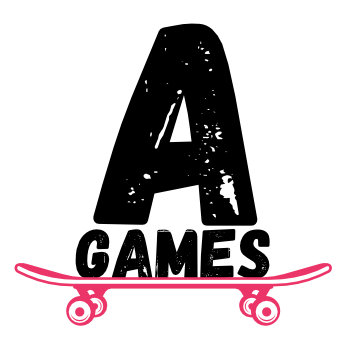 Team Castro - Bahena
$0
Team Gaddis,Christina Gaddis,Jazmine Gaddis,Harley Gaddis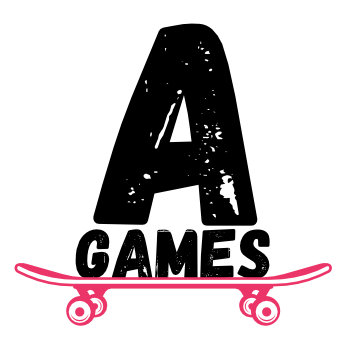 Team Gaddis
$0
Team Ruiz,Danielle Estrada,Jayden Ruiz,Justin Ruiz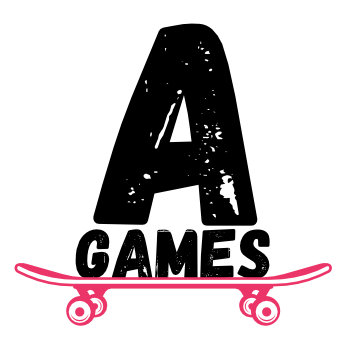 Team Ruiz
$0
Team Valladares,Sosefina Wongwui,Chase Valladares,Kavika Valladares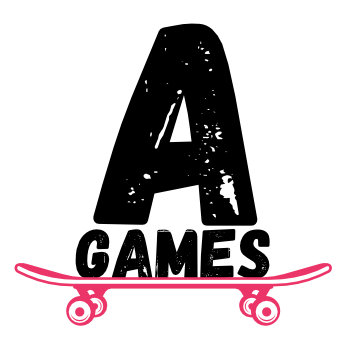 Team Valladares
$0
Team Salas,Sandra Salas,Reina Salas,Emma Salas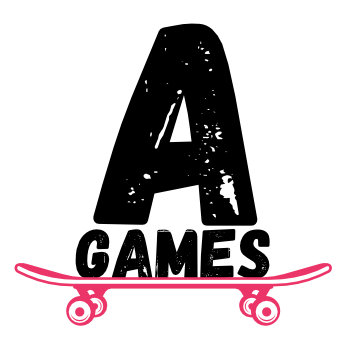 Team Salas
$0
Team Parra,Vanessa Parra,Alan Parra,Emiliano Parra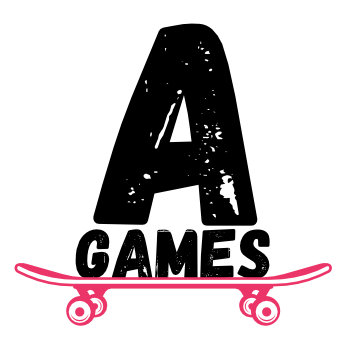 Team Parra
$0
Team Ikariden,Omar Ikariden,Adam Ikariden,Siman Ikariden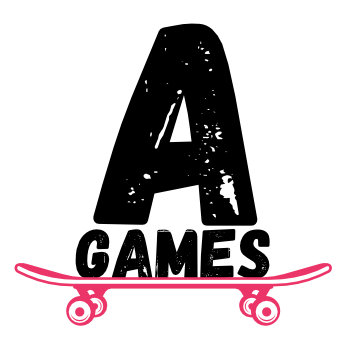 Team Ikariden
$0
Team Hernandez,Marisol Aguayer,Fernando Hernandez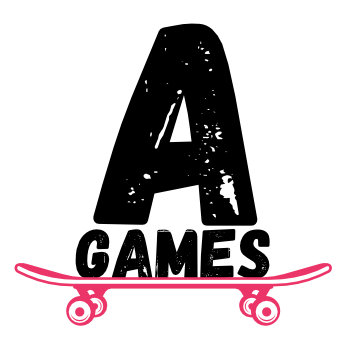 Team Hernandez
$0
Team Morehouse,Heather Morehouse,Joey Morehouse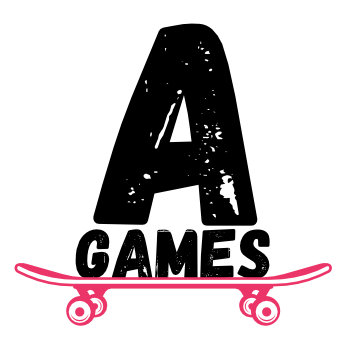 Team Morehouse
$0
Karandana Team,Nadeesha Karandana,Yonal Karandona,Yomal Karandona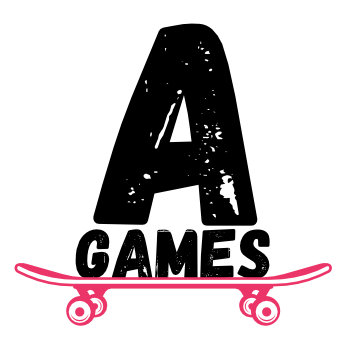 Karandana Team
$0
Howell Boys,Mary,Ezra,Asher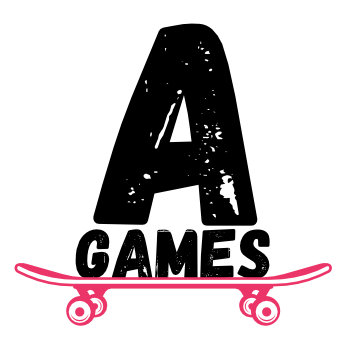 Howell Boys
$0
3 Howell Boys,Matthew Howell,Benjamin Howell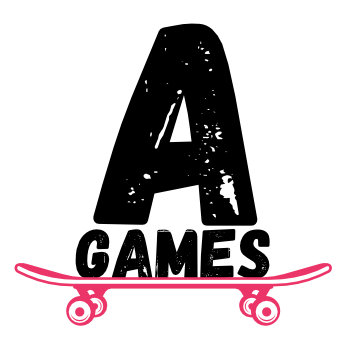 3 Howell Boys
$0
Team Nick,Adrienne Whisler,Nick Hogge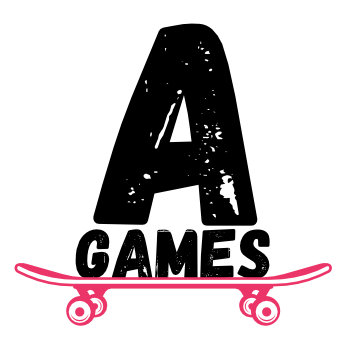 Team Nick
$0
Skills/Race,Fred Sleman,Justin Sleman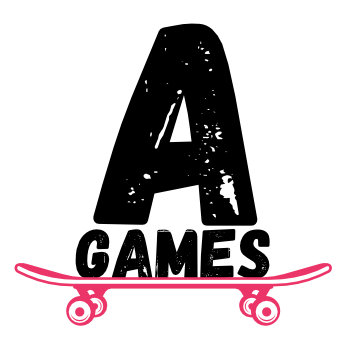 Skills/Race
$0
s2,Deborah Sachar,Amanda,Henry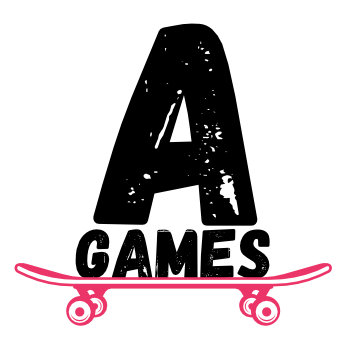 s2
$0
Team Limbaugh,Sara Limbaugh,Aaron Limbaugh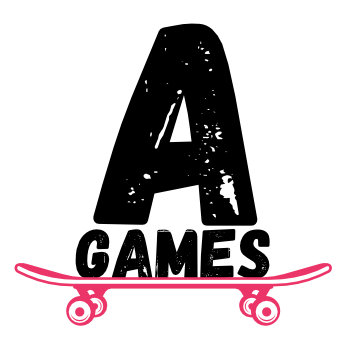 Team Limbaugh
$0
Team Gregory,Nicole Lea,De'Ron Gregory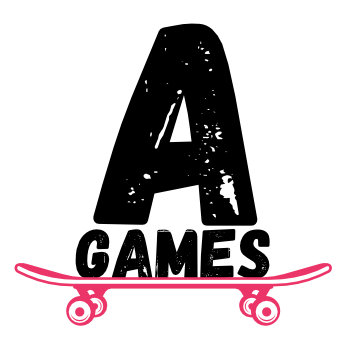 Team Gregory
$0
Team Jacobs,Cathy Anderson,Caleb Jacobs,Aiden Jacobs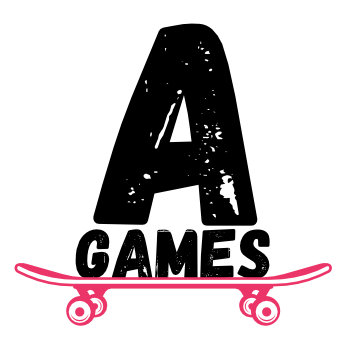 Team Jacobs
$0
Team Hatcher,Tiffany Hatcher,Neil Hatcher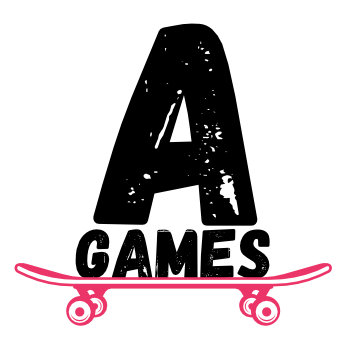 Team Hatcher
$0
Team Westerfield,Jessica Westerfield,Victoria Westerfield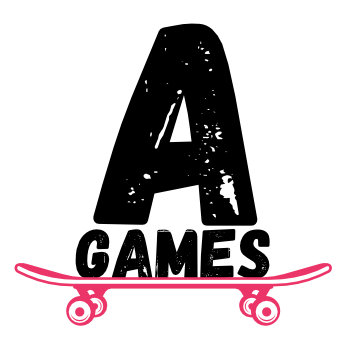 Team Westerfield
$0
Team Ines,Evangeline Ines,Sam Ines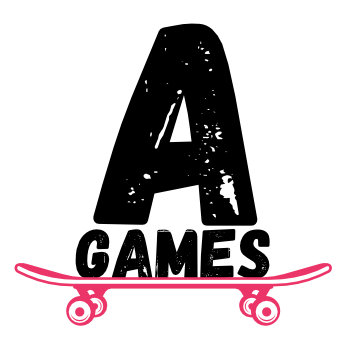 Team Ines
$0
Team Thatcher,Tasha Thatcher,Colin Thatcher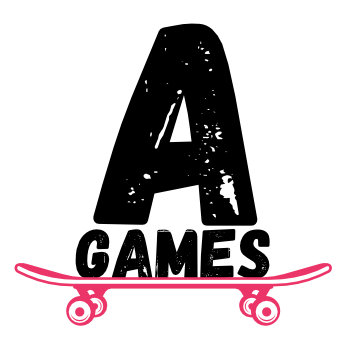 Team Thatcher
$0
Team Earl,Christine Earl,Nathan Earl,Liljana Earl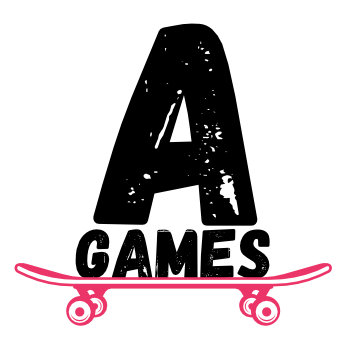 Team Earl
$0
Team Pickens,Aria Pickens,Elijah Pickens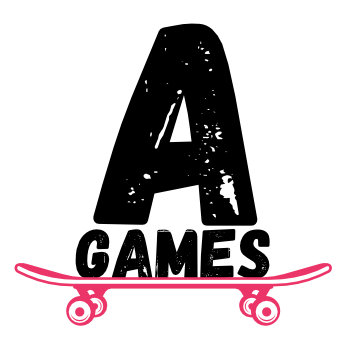 Team Pickens
$0
Team Schmitt,Laura Schmitt,Liam Schmitt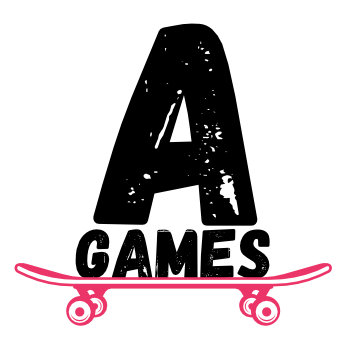 Team Schmitt
$0
Team Ramsey,Trinette Mazique-Ramsey,David Ramsey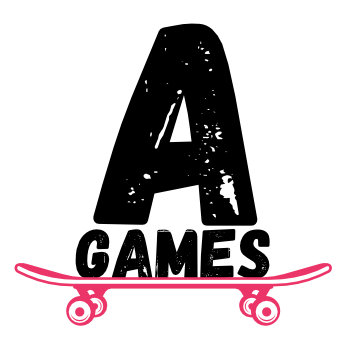 Team Ramsey
$0
Team Cohen,Lori Cohen,Eli Cohen-Johnson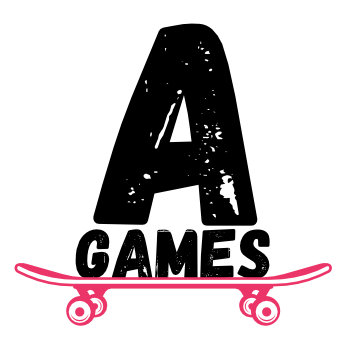 Team Cohen
$0
Team Miller,Sheri Palmer,Nathan Miller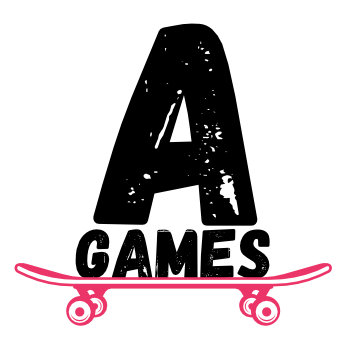 Team Miller
$0
Team Nolan,Kimberly Nolan,Sarah Nolan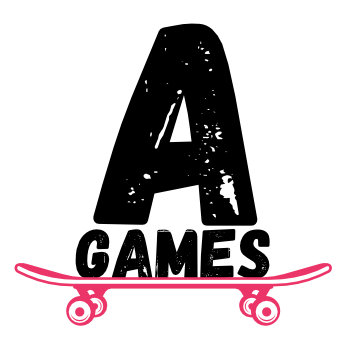 Team Nolan
$0
Team Reliford,Sierra Kennedy,Ashley Reliford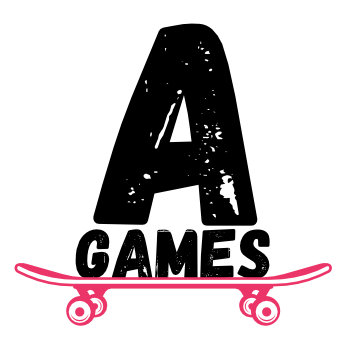 Team Reliford
$0
Team Vinson,Kim Vinson,Garret Vinson,Emma Vinson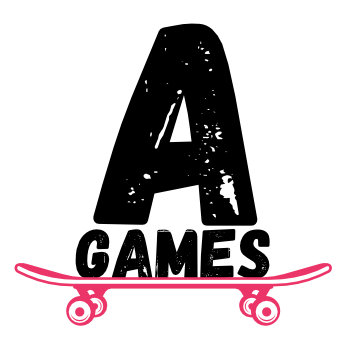 Team Vinson
$0
penguin,Connie Huang,Mandy Tang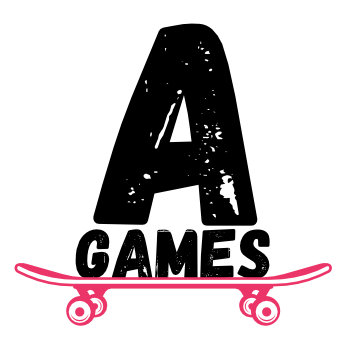 penguin
$0
Testa,Cheryl Testa,Gabby Aranza,Toni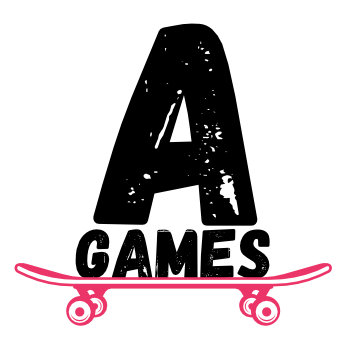 Testa
$0
Star Lauren,Ray Mago,Lauren Mago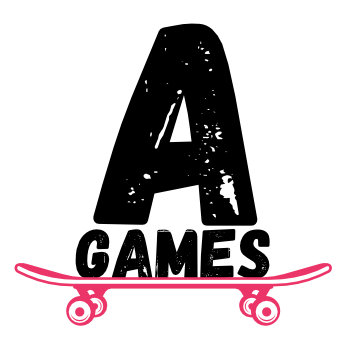 Star Lauren
$0
Team Garza,Brittany Garza,Princess Garza- Casey,Treasure Garza-Casey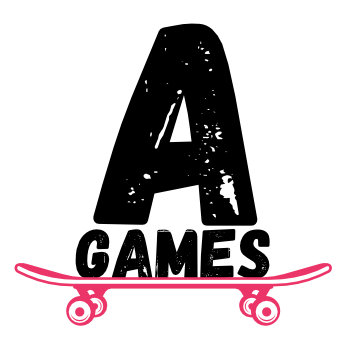 Team Garza
$0
Team Aranza,Cheryl Testa,Gabby Aranza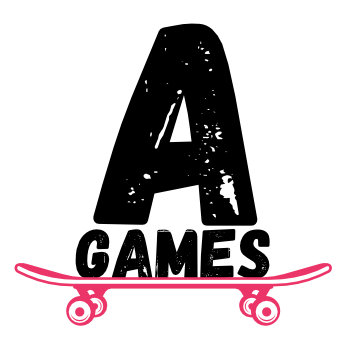 Team Aranza
$0
Team Gallipo,Rebecca Gallipo,Sierra Gallipo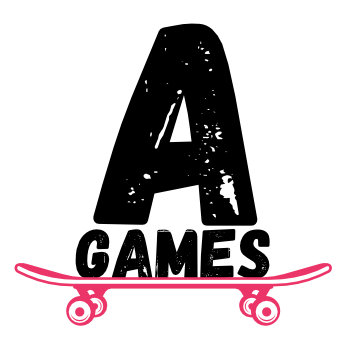 Team Gallipo
$0
Team Boyer,Janet Boyer,Laura Boyer,Eleanor Boyer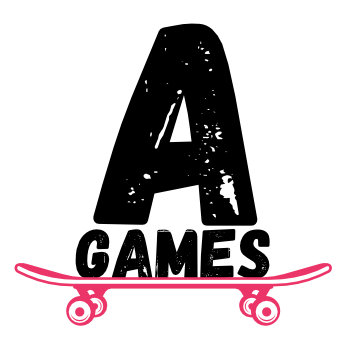 Team Boyer
$0
Team Torres,Stefane Torres,Brook Torres,Jade Torres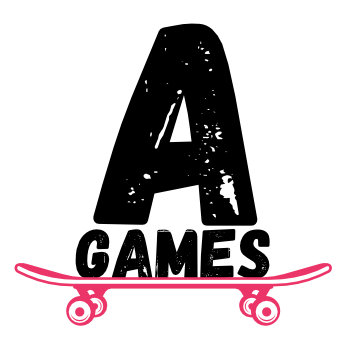 Team Torres
$0
Team Lane,Sandra Lane,Nate Lane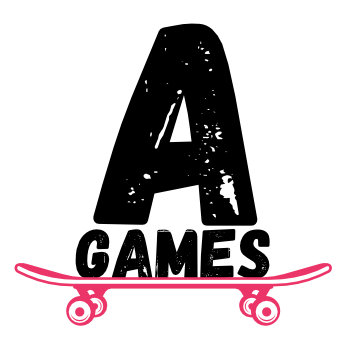 Team Lane
$0
Team Bennett,Debra Ferrel,Jaigen Bennett,Kiernan Bennett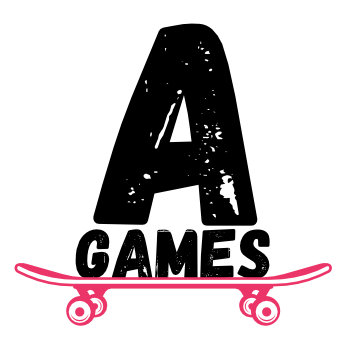 Team Bennett
$0
Team Lenmarn,Jessica Washington,Antonio Lenmarn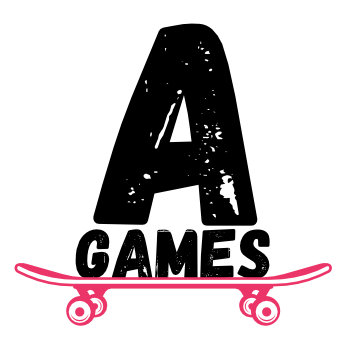 Team Lenmarn
$0
Team Tolbert,Julie Tolbert,Jacob Tolbert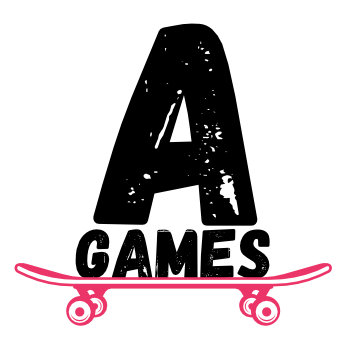 Team Tolbert
$0
Team JC,JC Hill,JC Hill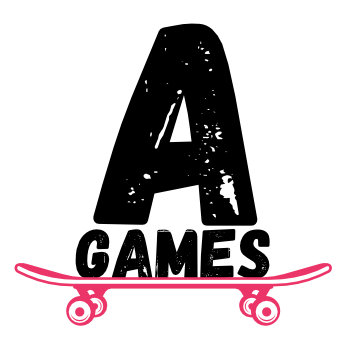 Team JC
$0
Team Mueller,Theresa Hildebrandt,Kasey Mueller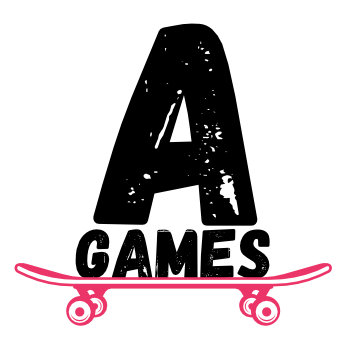 Team Mueller
$0
Team Beil,Amanda M. Cooley,Joshua Beil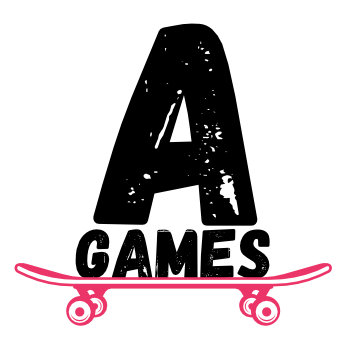 Team Beil
$0
Team Blakstad,Dan Blakstad,Faith Blackstad,Hannah Blackstad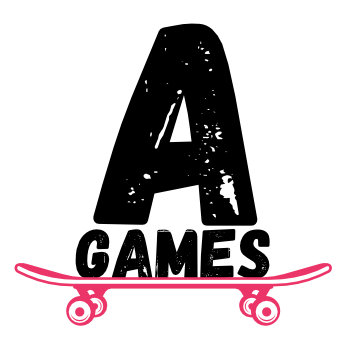 Team Blakstad
$0
Team Thurston,Jenny Thurston,Max Thurston,Royalynn Thurston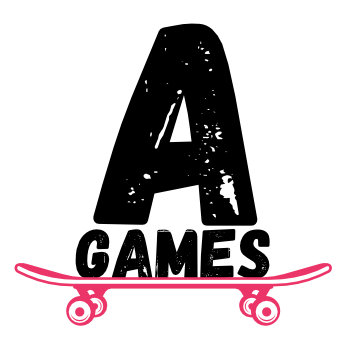 Team Thurston
$0
Team Sigala,Johanna Nava,Giovanni Sigala,Alessandra Sigala,Lizette Sigala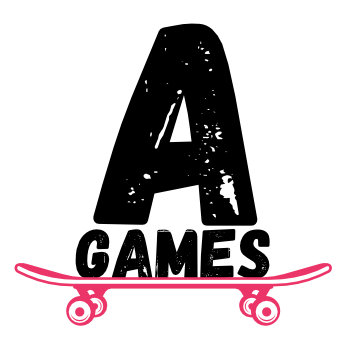 Team Sigala
$0
Team Boyle,Eugene Boyle,Gene Kelly Boyle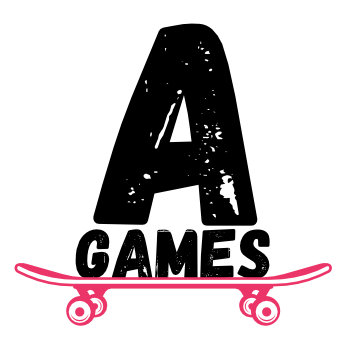 Team Boyle
$0
Team Reymundo,Jasmin Reymundo,Christian Reymundo,Haydee Reymundo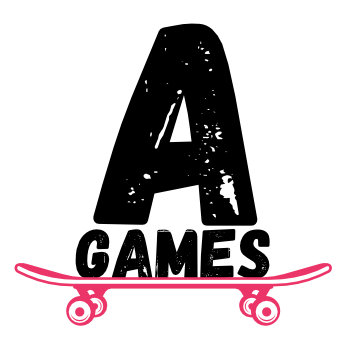 Team Reymundo
$0
Team Banawa,Cindy West,Cody Banawa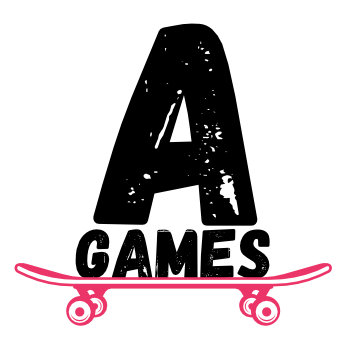 Team Banawa
$0
Team Maquiso,Florabel Maquiso,Russell Matthew Maquiso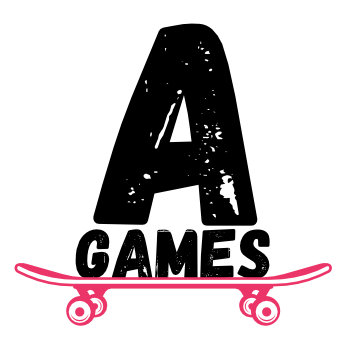 Team Maquiso
$0
Team Allen,Michael Allen,Michael Allen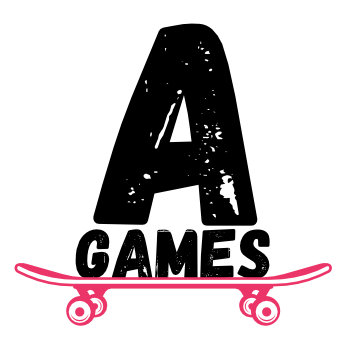 Team Allen
$0
Team Boyce,Heather Ball,Zaden Boyce,Zya Ball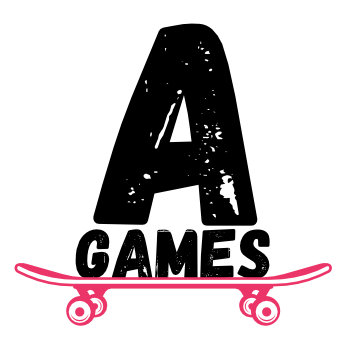 Team Boyce
$0
Team Angel,Epifania Guerra,Yonathan Angel Guerra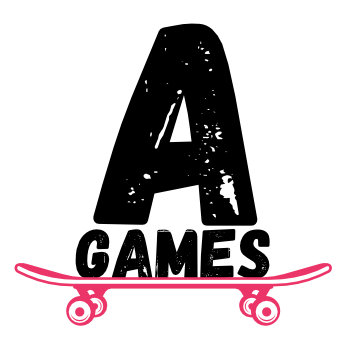 Team Angel
$0
Team Lee,Lina Lee,Austin Lee,Lennox Lee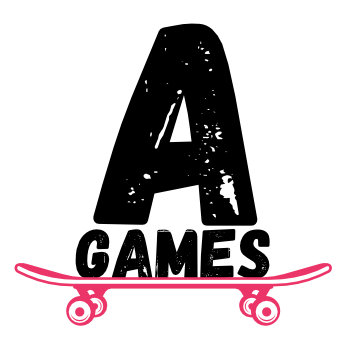 Team Lee
$0
Team Ramos,Betzaida Hill,Franklin Ramos,Analia Islas Ramos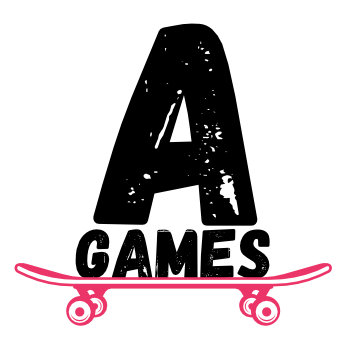 Team Ramos
$0
Team Ocampo,Linda Ocampo,Kiana Ocampo,Kayla Ocampo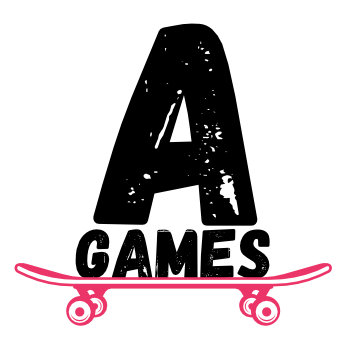 Team Ocampo
$0
Team Licea,Jeanette Mendoza,Angel Licea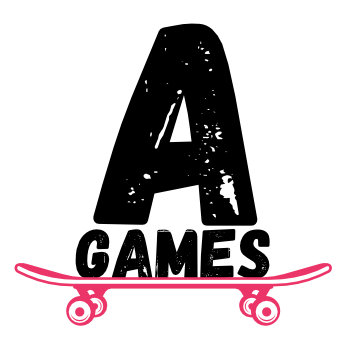 Team Licea
$0
Team Esparza,Rosalinda Esparza,Raul Esparza,Valerie Esparza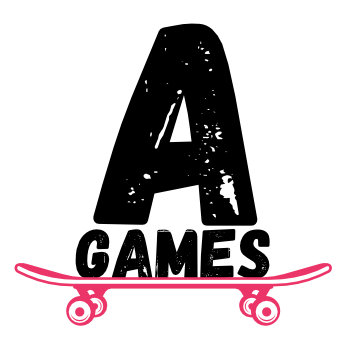 Team Esparza
$0
Team Flores,Claudia Flores,Abraham Flores,Adam Flores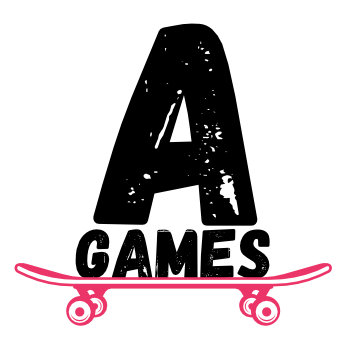 Team Flores
$0
Team D'angio,Marcella D'angio,Carlo D'angio,Gina D'angio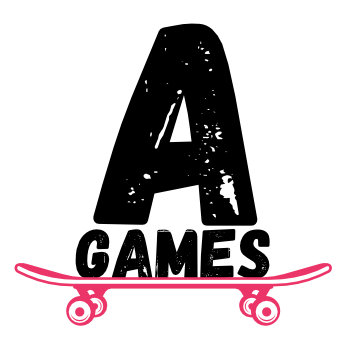 Team D'angio
$0
Team Gonzalez,Carmen Alanis,Donovan Gonzalez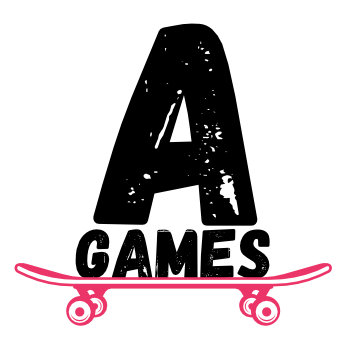 Team Gonzalez
$0
Team Frias,Nancy Medina,Axel Frias,Analy Frias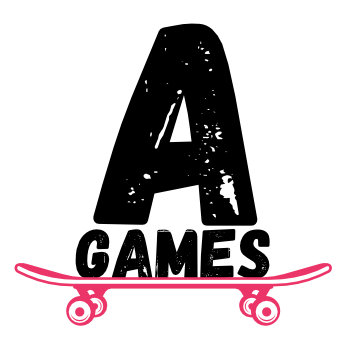 Team Frias
$0
Team Blanco,Ivonne Agiss,Jorge Blanco,Brian Blanco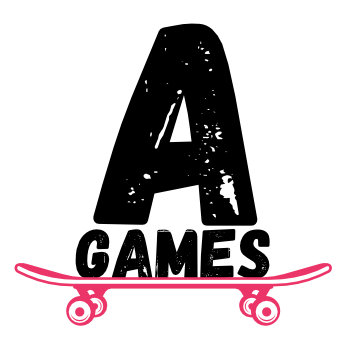 Team Blanco
$0
Team Zepeda,Gloria Zuniga,Elias Zepeda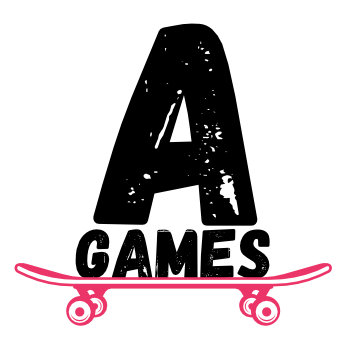 Team Zepeda
$0
Team Arenas,Edith Gonzalez,Gabriel Arenas,Eric Perez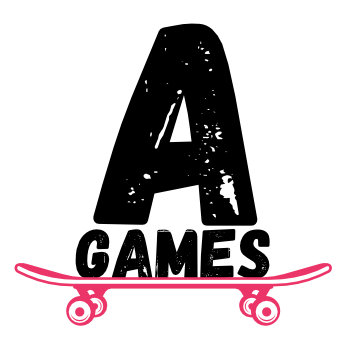 Team Arenas
$0
Team Cortes,Suri Marquez,Yasser Cortes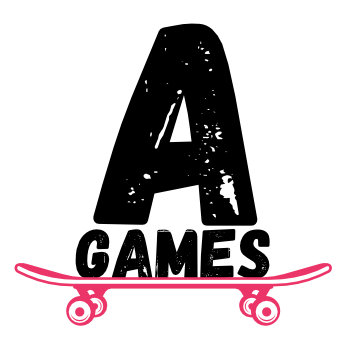 Team Cortes
$0
Team Beltran,Hilda Molina,Andres Beltran,Emilio Beltran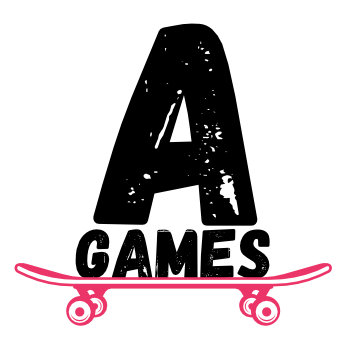 Team Beltran
$0
Team Leija,Herayda Romero,Stephanie Leija,Jason Leija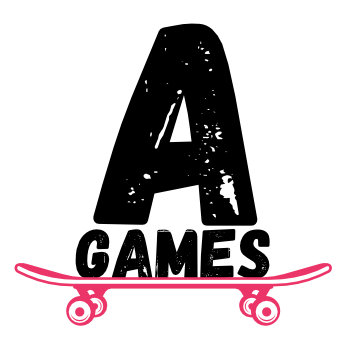 Team Leija
$0
Team Aguayo,Roberto Aguayo,Maximilian Aguayo,Yahaira Aguayo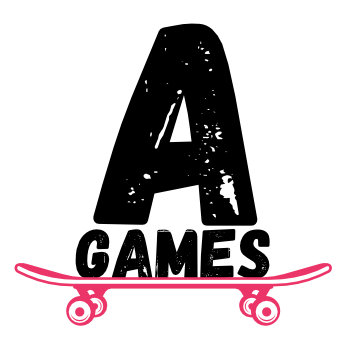 Team Aguayo
$0
Team Julian,Andrew and Jennifer Richards,Austin Richards,Adison Richards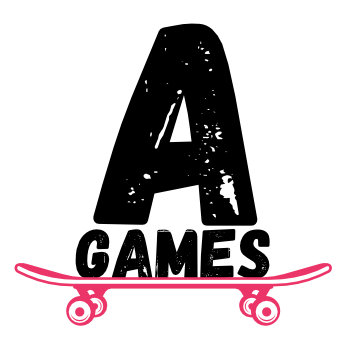 Team Julian
$0
Team Zeke,Cher Brewer,Ezekiel Brewer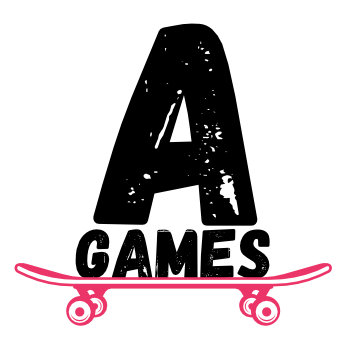 Team Zeke
$0
Team Classic,Trinette Mazique Ramsey,David Ramsey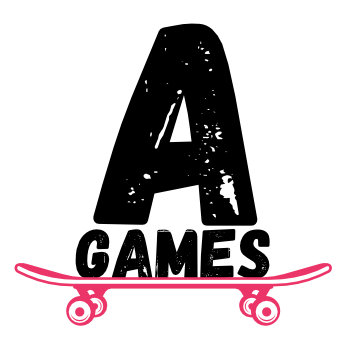 Team Classic
$0
Team Dingman,Dustin Dingman,Zane Dingman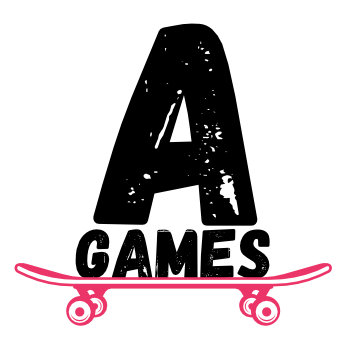 Team Dingman
$0
Zamora Squad,Sabrina Zamora,Adrianna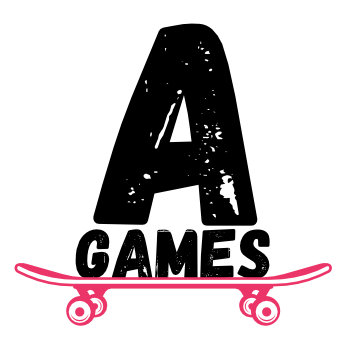 Zamora Squad
$0
The blue warriors,Rebecca hernandez,Marco hernandez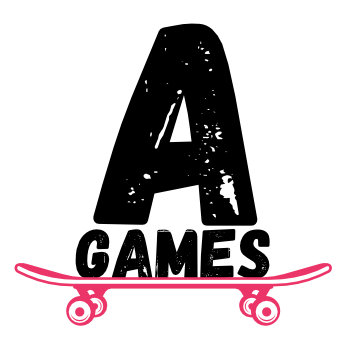 The blue warriors
$0
TEAM JOJO,MARY HARRIS,JOLINA HARRIS,JAYANA,JAYANA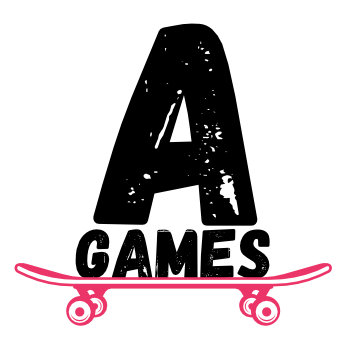 TEAM JOJO
$0
Myers Boyz,Shantal myers,Christian Myers,Jaxon Myers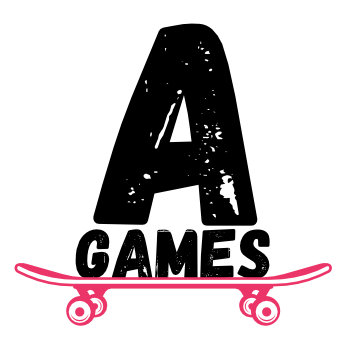 Myers Boyz
$0
Flamingos,Harry or Jackie Hinderliter,Emerson Rodriguez,Greta Rodriguez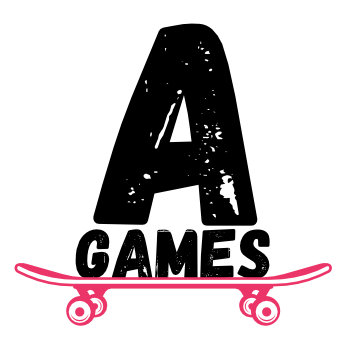 Flamingos
$0
Team Nickolas,Elizabeth Bates,Nickolas Bates,Sarah Bates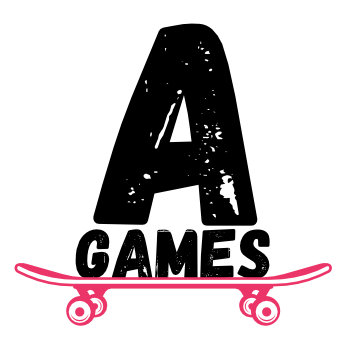 Team Nickolas
$0
The Lally Pops,Malinda Lally,Liam Lally,Jenyca Lally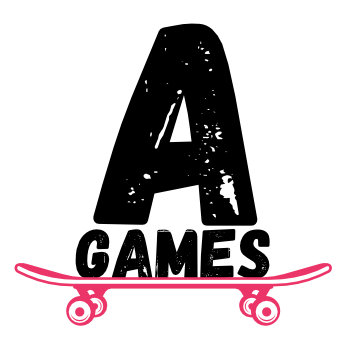 The Lally Pops
$0
Warner,DENISE WARNER,MASON WARNER,MAXWELL WARNER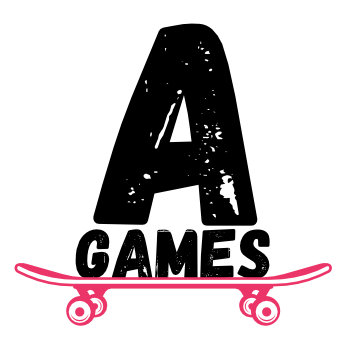 Warner
$0
MJ,Racquel Johnson,MJ Johnson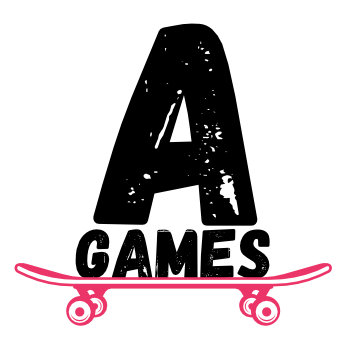 MJ
$0
Team Naftaly,Tamatha Naftaly,Drake Mulvey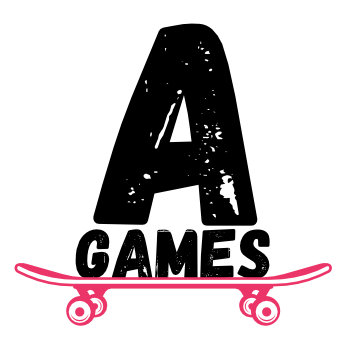 Team Naftaly
$0
Team VIlleda,Marichel Villeda,Patrick Villeda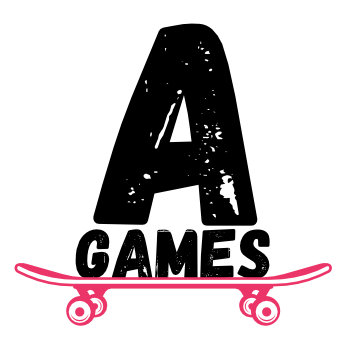 Team VIlleda
$0
Team Martire,Ednia P. de Jesus,Andrew Martire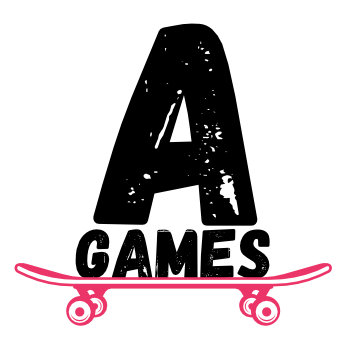 Team Martire
$0
Team Lemons,Samantha Lemons,Payten Lemons,Jayden Lemons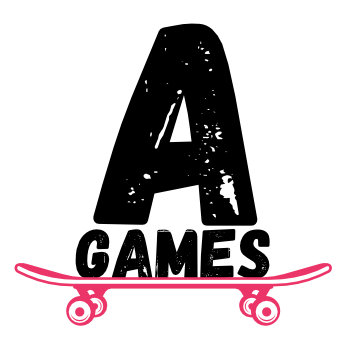 Team Lemons
$0
Team Dietz,Beatriz Villa,Thomas Dietz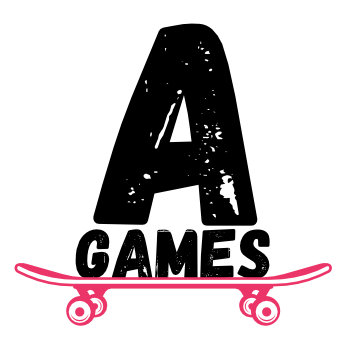 Team Dietz
$0
Team Aizenstit,Al Aizenstit,Alec Aizenstit,Adrian Aizenstit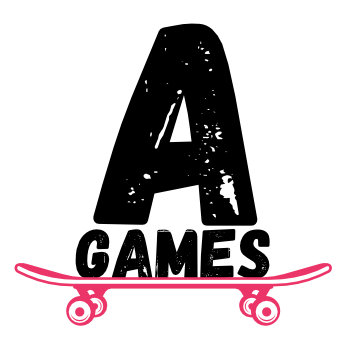 Team Aizenstit
$0
Team Michelman,Molly Michelman,Leo Michelman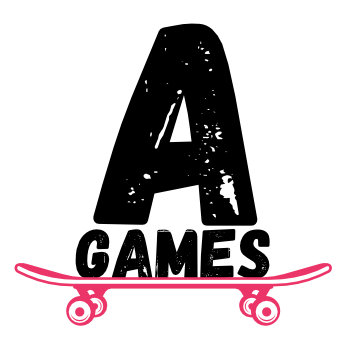 Team Michelman
$0
Team Transfiguracion,Cathryn Transfiguracion,Zachary Transfiguracion,Franga Transfiguracion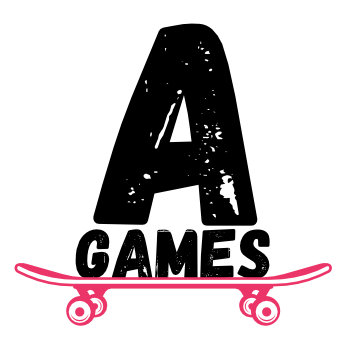 Team Transfiguracion
$0
Team Escalante,Mercedes Posadas,Christopher Escalante,Jissell Escalante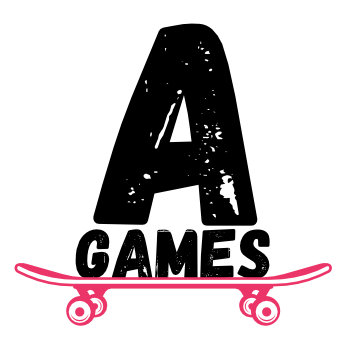 Team Escalante
$0
Team García,Madel Gonzalez,Cesar García,Anna García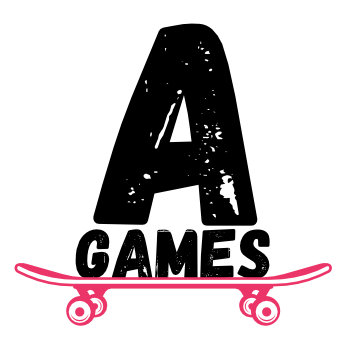 Team García
$0
Team Daniel,Jessica Heter Price,Daniel Roding,Dylan Price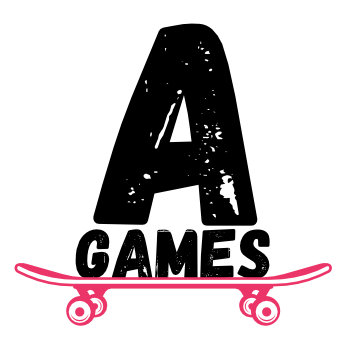 Team Daniel
$0
Team Maltos,Ana Bravo,Martin Maltos,Max Maltos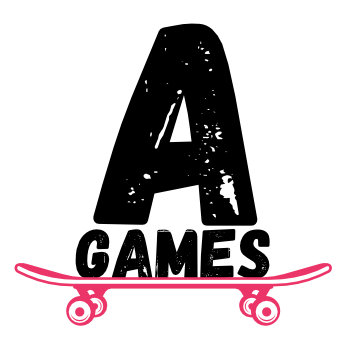 Team Maltos
$0
Team Padilla,Nekane Celorio,Nerthy Padilla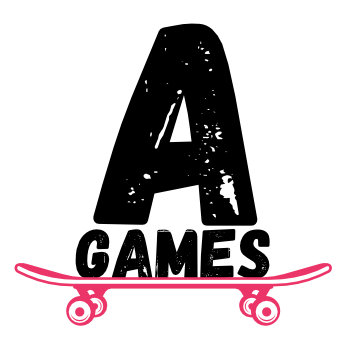 Team Padilla
$0
Team Angulo,Imelda Angulo,Hector Angulo,Marcos Angulo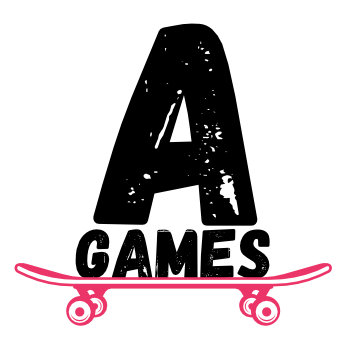 Team Angulo
$0
Team Haro,Olivia Haro,Victoria Haro,Moises Haro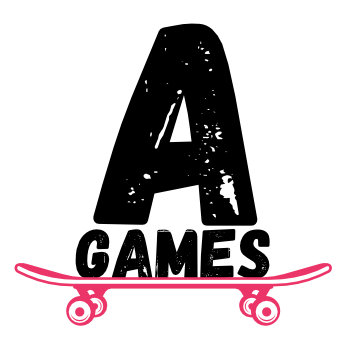 Team Haro
$0
Team Cardinal,Hollie Cardinal,Hailey Cardinal,Carter Cardinal,Carter Cardinal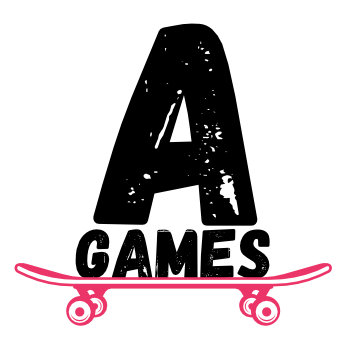 Team Cardinal
$0
Team Meir,Jessie Meir,Ori Meir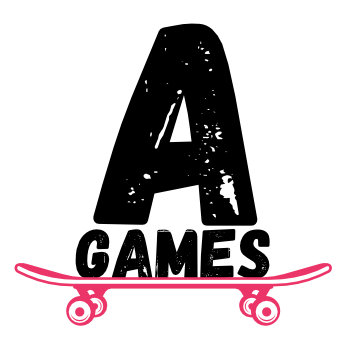 Team Meir
$0
Team Tam,Shirley Gaw,Kailana Tam,Analu Tam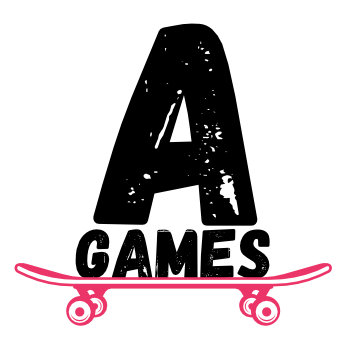 Team Tam
$0