CNlove
Goal: $100
Raised: $70
70% of Goal Reached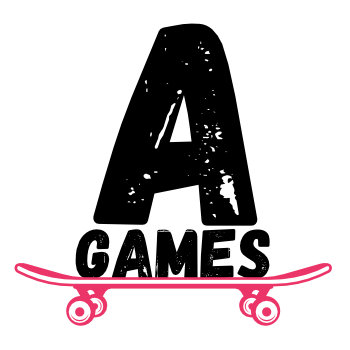 Our Story
We are the navarro family. We are here to support our angel with autism Chris who will be participating in the A games. This will be his first time and we want to make it an awesome experience for him.

Donations and Comments
SIlvia Trujillo
$50 Donation
Love you, Chris 😘
Angelica Ramírez
$10 Donation
For christ
KORE Design
$10 Donation
Best of Luck
Show All Teams
Is this your team page? You can edit it here.