Orr 4 Autism
Goal: $100
Raised: $0
0% of Goal Reached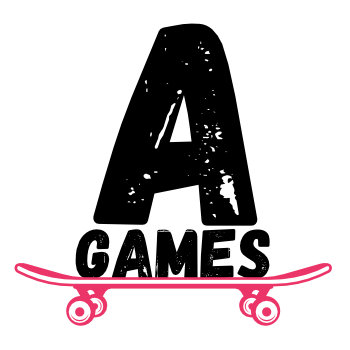 Our Story
Javonny Orr is an amazing child with autism. He loves computers and making handmade paper projects. His latest projects are paper actions figures and paper replicas of various Macy's thanksgiving parade balloons. His imagination is limitless. I look forward to his world coming to life.

Donations and Comments
Show All Teams
Is this your team page? You can edit it here.