Carebears
Goal: $100
Raised: $0
0% of Goal Reached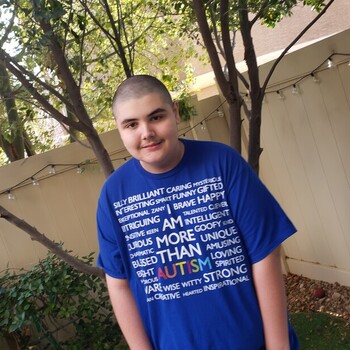 Our Story
My name is Gina Sepulveda and I am 14,and I was diagnosed when I was just 2 yaears old.I live with my dad and my sister Brianna.Last year my mom took a trip to heaven .I am acited to participate in the Agames.I hope to make a lot of friends there.

Donations and Comments
Show All Teams
Is this your team page? You can edit it here.