Holland Girlz
Goal: $100
Raised: $0
0% of Goal Reached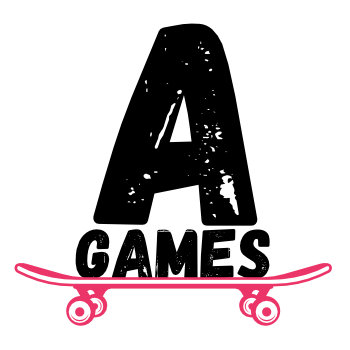 Our Story
In a life full of structure, Brooklyn taught me patience and understanding. She is a Strong girl that cares about her family and how they can have fun. The A games is important to me because it's a great way for Brooklyn and her younger sister, Dylan to bond through door out activities they already enjoy together.

Donations and Comments
Show All Teams
Is this your team page? You can edit it here.