The Tam Ohana
Goal: $1,000
Raised: $620
62% of Goal Reached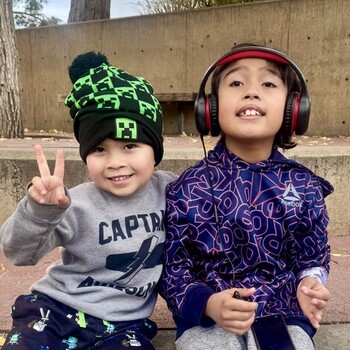 Our Story
Please help our family support FEAT of Southern Nevada for 2019! Feat is a wonderful resource for families with children with autism. They provide educational advocacy, respite, year round community events and connect families together! Your tax deductible donations stay in Southern Nevada. Thank you!

Donations and Comments
Clifford B Legaspi
$50 Donation
Melody Bugarin
$30 Donation
Cary
$50 Donation
For Mathew Grainier
Dr. Charles Watt & Family
$250 Donation
Charles Watt
Providence Dental
$100 Donation
Norlyn Borlagdan
$30 Donation
Ed and Bobbie Stergar
$50 Donation
KORE Design
$10 Donation
Way to go!
Show All Teams
Is this your team page? You can edit it here.