Williams Crew
Goal: $100
Raised: $50
50% of Goal Reached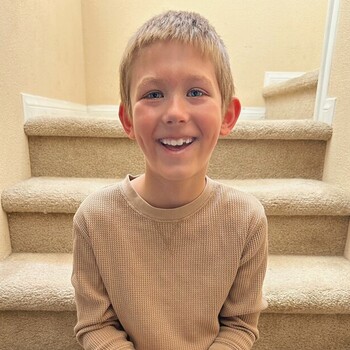 Our Story
because of FEAT and Sports Social Daniel has found so much confidence, and is learning how to navigate this crazy world, he is always included here. Cole is a wonderful little brother, and i love that even though he is neurotypical is is included in everything his big brother with Autism does. they both look forward to this even after our firs time participating last year. i cant wait to see how much fun they have and the confidence they gain from it, and maybe they'll try something new.

Donations and Comments
Show All Teams
Is this your team page? You can edit it here.