TEAM THOMAS
Goal: $500
Raised: $0
0% of Goal Reached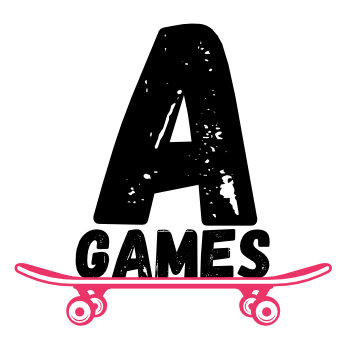 Our Story
Thomas has been at Sport Social for almost 4 years now and has succeeded in so much! Thomas was diagnosed at age 2 with autism along with apraxia. We were told he was unlikely to become verbal however with many many hours of therapy and amazing therapists and family support, Thomas is now speaking! He is a lovable and amazing kid who has taught us so very much!

Donations and Comments
Show All Teams
Is this your team page? You can edit it here.