Team Speechless
Goal: $100
Raised: $0
0% of Goal Reached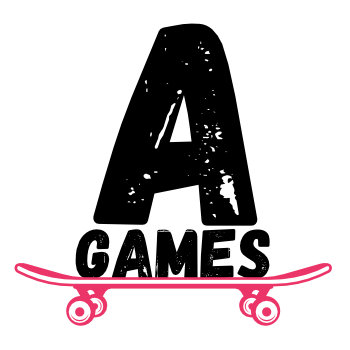 Our Story
Syler 4 year old, was diagnosed at 18 months. I (mom) knew at 10 months. Doctors screened for everything they could because a diagnosis can not be given before 18 months. We caught it early and doing everything we can for Syler. It has been hard on all of us including his 2 sisters and specially his 5 year old brother. Damian (brother) is still having a hard time understanding why his only brother does not want to play with him or why he does not answer when he talks to him. We hope that families out there can get informed about organizations like F.E.A.T that support us in this journey. And with donations, they make a lot of things possible for us. AGames helps brothers like Damian and Syler play and socialize in a whole different way. Syler does not communicate verbally and in this support system that F.E.A.T has created for the entire family we know that we are not alone and that "It is going to be ok".

Donations and Comments
Show All Teams
Is this your team page? You can edit it here.