Team Medina
Goal: $100
Raised: $0
0% of Goal Reached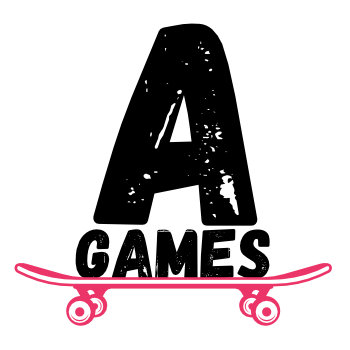 Our Story
This is our 4th year participating in the A games. Michael absolutely loves the obstacle course and Scooter Race the last time we participated he decided he wanted to do the rock climbing wall and did pretty well for his first time ever. We are looking forward to doing another year of meeting new friends finding out new opportunities and hoping family and friends can come out and support the cause.

Donations and Comments
Show All Teams
Is this your team page? You can edit it here.