Team Stoeckinger
Goal: $2,000
Raised: $150
8% of Goal Reached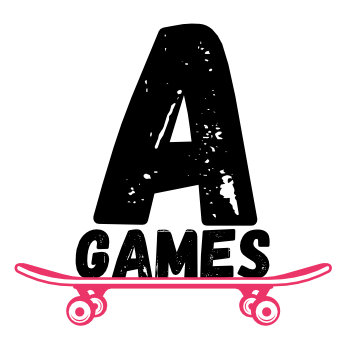 Our Story
FEAT of Southern Nevada is a non-profit organization that helps families with children affected by autism. The A Games provides a unique opportunity for children with autism that they often would not have. Many kids participate in school sports and after school sports throughout the year. That's what the A Games is for kids with autism. A time to shine, a time for accomplishment and a time for parents to beam with pride while their child climbs the rock wall for the very first time. Help provide this experience for a family. Help us make a difference!
Donations and Comments
Brenda Poole
$25 Donation
Such a great cause
Dennis and Denise
$25 Donation
Good Luck Justin
Betty Massey
$100 Donation
Show All Teams
Is this your team page? You can edit it here.