Will's Warriors!
Goal: $500
Raised: $0
0% of Goal Reached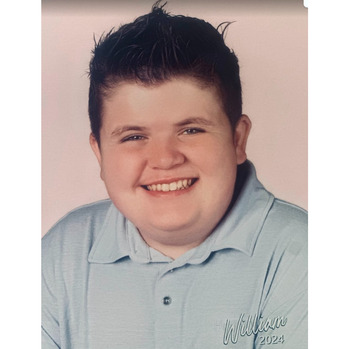 Our Story
Will is awesome! Will is a 12 year old Las Vegas native. He has been getting Autism related services for over 10 years and he's a great story on how successful behavioral therapy can be when started at an early age. Although he is mostly non-verbal, Will expresses himself through drawing, music and his jovial personality. Will's happy place is Toy Story, piano and blowing bubbles outside. He's the light of our lives and the smile in our hearts!!!!
Donations and Comments
Show All Teams
Is this your team page? You can edit it here.