Team Zander
Goal: $100
Raised: $0
0% of Goal Reached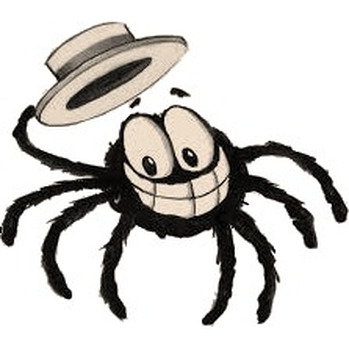 Our Story
Alexzander or Zander was diagnosed with autism a year ago. He is a strong little man that warms up any heart that meets him. His main goal in life is to make friends and become a Vegas Knight. He does anything and everything to help out others.

Donations and Comments
Show All Teams
Is this your team page? You can edit it here.