Andrew
Goal: $2,000
Raised: $0
0% of Goal Reached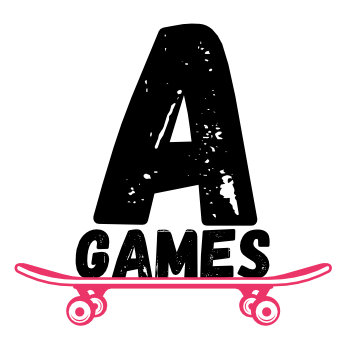 Our Story
I have worked closely with FEAT for the last 10 years or so. They do so much for the community and use their resources so well! A Games is such an amazing opportunity for children with Autism to have a typical, cool experience with friends. Please help support this amazing program and non-profit!
Donations and Comments
Show All Teams
Is this your team page? You can edit it here.