Team Jeffrey Thomas
Goal: $500
Raised: $100
20% of Goal Reached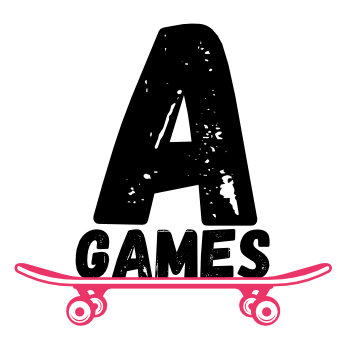 Our Story
FEAT of Southern Nevada is a very vital organization for many parents with a child or children with Autism. They have helped with so much especially with my school IEP meetings. They do so many things for the Autism community. Please help me raise funds for this year Fundraiser so I help give back. Every little bit will help me meet my goal. I appreciate your support. Thank you , love Jeffrey.

Donations and Comments
Joe and Lonnie Noble
$100 Donation
Show All Teams
Is this your team page? You can edit it here.