Team Tolbert
Goal: $300
Raised: $210
70% of Goal Reached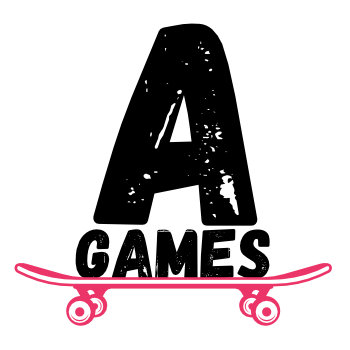 Our Story
This will be Jacob's final A-Games. This event is one of the highlights of his year as he gets to compete and hang out with his favorite volunteers.

Donations and Comments
KORE Design
$10 Donation
Go Team Tolbert
Barbara Mayers
$100 Donation
Go for it, Jacob!!
Show All Teams
Is this your team page? You can edit it here.