Team Butt-Kickers!
Goal: $1,750
Raised: $20
1% of Goal Reached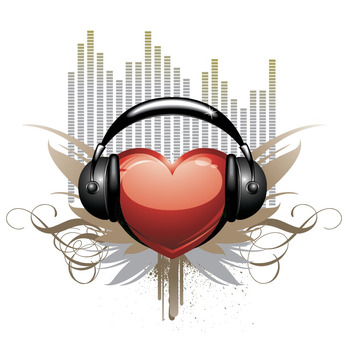 Our Story
We have some amazing organizations here in Clark County, and this is the perfect opportunity to make a difference for one of those organizations! All three of these adorable and fantastic children live their best lives on the daily. They LOVE going to FEAT events, and spending time out and about in the autism community here in Las Vegas. They also spend time at activities hosted by Sunshine Nevada Organization, Spectrum on Ice, etc. Seriously, these groups can't do it without your help, so now is the time! Tax deductible and oh so wonderful. Start (or end) the year off right! No $$$ amount too small, not a share goes unappreciated... want to volunteer? Let me know!

Donations and Comments
Ariel
$10 Donation
From JJ and Aaliyah
KORE Design
$10 Donation
Go Team But-Kickers
Show All Teams
Is this your team page? You can edit it here.