Juan Arzola: Rancho StuCo
Goal: $150
Raised: $150
100% of Goal Reached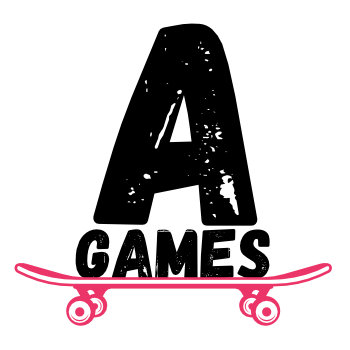 Our Story
My goal is to raise the money for the help of autistic children all throughout the world. Anything will help make a change !

Donations and Comments
Erma
$20 Donation
God bless
Joe and Andrea Cantu
$20 Donation
Amanda Alvarez
$20 Donation
Love you little bro!
John Cantu
$30 Donation
Good luck!
Show All Teams
Is this your team page? You can edit it here.